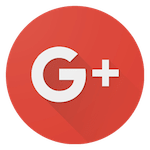 I could not be happier with the quality of the instruction and the comfort level walking in the door. Ted is an easy conversation and will defiantly keep things understandable regardless of the level you are on. Not only do I train, but my kids train with him as well. And, I have no reservations about recommending him to any adult or child wanting to learn.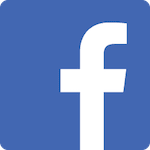 BJJ is ton of fun and brings me back to wrestling around with my freinds and family.On top of that great atmosphere and instruction provided by coach ted.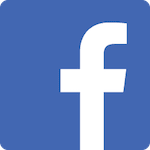 I highly recommend trying mad science judo and Jiu-Jitsu. I am from out of town, but visit the area a couple times of year and have been looking for a go to gym to train at while in town. I showed up for a Friday open mat, and the training was great. Ted (the Black Belt Instructor) treated me like a valued member of his school, and by the end of the night I felt like I was a true member of the school. great people, great atmosphere, and great instruction. I highly recommend to anyone in the oak ridge/ Knoxville area to give this school a shot. I will definitely be back when I come back to town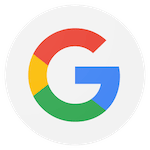 I stopped into this BJJ place and I found a piece of Heaven!!! Great instruction by Black belt Ted. I am instructor at my school and I learned great things even when it comes to instruction. Ted is a scientist of the fighting art without doubt. Thanks Ted!!!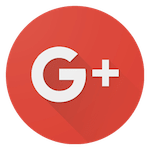 Ted is an excellent instructor. Not only would I train with him, I would also trust my children there as well. If you are looking for a great self-defense based curriculum or want to learn some of the sportier BJJ or Judo, Ted is the guy. If you are in his area you are missing out if you aren't training at Mad Science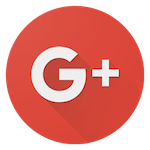 I had the pleasure of training with Ted for many years while we served together in the Army, It would be very hard to find a better person to teach/ coach your kids in Judo and/ or Brazilian Jiu-Jitsu. Ted is not only extremely technical and detail oriented, but is also, a person that exemplifies loyalty, integrity, and honor in his daily life.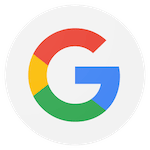 I was looking for a place to train while I was on a business trip to Oak Ridge. I contacted coach Ted and he was responsive and welcoming. Had a great experience rolling at Mad Science! Coach Ted and his students were all good people and fun to train with. I'll be back the next time I find myself in the Oak Ridge area.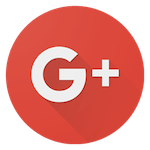 Great training location conveniently located in the heart of the secret city. I trained there for two days while visiting family in Oakridge and could not be more impressed with the quality and depth of knowledge the instructor brings from his 30+ years of martial arts experience. The BJJ instruction is grounded solidly in the fundamentals of both self-defense and competition depending on what you want to train on. The instructor works with your experience level, goals, and everything you bring to the gym to ensure you get quality instruction that plugs those holes in your game that we all have.
His kickboxing instruction is phenomenal and focuses on getting your upper body to work in harmony with your lower body through drills, pad work, and sparring. Whether you are looking to enter into the cage or just want some great cardio the kickboxing program is guaranteed to get you ready.
His ability to adapt instruction in both BJJ and kickboxing from a beginner adult such as myself to a beginner child like my 6 year old daughter who I took with me ensures an enjoyable time with family. I would not hesitate to bring them along again as the atmosphere is very family friendly and the instructor earnestly desires to improve the lives of children and adults through martial arts. Mad Science Judo and Jiu Jitsu will definitely be my home gym away from home whenever I'm back in Oakridge, TN. 5 stars all the way!!!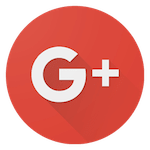 This is an awesome place to train and an awesome instructor! Do yourself a favor and come train at Mad Science Judo and Jiu-Jitsu.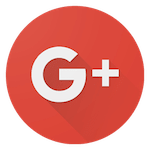 Master Ted is consummately knowledgeable, experienced in both the playing and coaching aspects of Judo, patient with his students, and kind. His Dojo and tutelage is a true resource for anyone looking to experience the joys of the sport and art of Judo!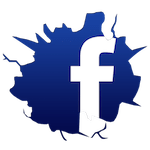 I have had the pleasure to know and train with Ted Chittenden for over 7 years, he is an excellent instructor, one who explains the small details, and is relentless in the pursuit of perfection. His Brazilian Jiu-jitsu and Judo game are extremely high level, if you want to learn the combat arts or just take your game to the next level,...this is the place!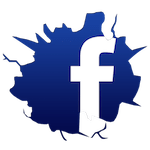 My grandsons have been training under coach Ted for 3 years and I am so impressed by what I have seen. They are excited for class, are learning to be more responsible of themselves and overall more confident in their daily lives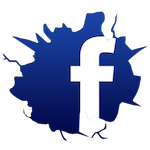 Master Ted (Chittenden) is an example of much of what a Marital Artist can become as a PERSON. Experienced, yet unjaded; Knowledgeable, yet ever-learning; physically Strong, yet kind, and Expert - yet humble. Readers may assuredly relinquish any doubts as to his school being an exemplary place to train in, and learn the Art of, JuDO.